About Alison Peggs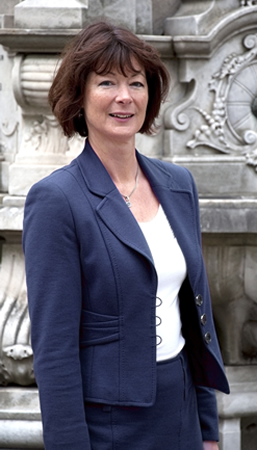 Alison is a highly experienced consultant who specialises in working with senior corporate as well as private clients. She brings energy and fresh thinking to any business challenge, with the rigour and robustness to ensure sustainable results.
Alison's career began in blue-chip corporate companies where her experience included organisational design, people capability, career and leadership development, rapid growth, and managing M&A restructuring.
This experience enabled Alison to develop a strong commercial acumen and a good insight into the importance of building and maintaining relationships between key business stakeholders. She has maintained a firm belief in the capability of people and the specialist field of Executive Business Coaching and Mentoring.
Subsequent experience includes working across international boundaries, start-up organisations and working in both fast growth and downsizing situations. She has been on UK operating boards and held positions as a non-executive director.
Alison furthered her knowledge by attaining credible and robust coaching qualifications and is accredited in the use of psychometric tools. She is a member of the Chartered Institute of Personnel and Development and the UK Association of Coaching.
In 2002, Alison set up her own consultancy business which focuses on Executive Business Coaching and Mentoring, and Leadership and Team Development. She has clients across a number of business sectors and has built long lasting relationships by understanding the aims of businesses and quickly assimilating information and grasping key issues. She designs and delivers bespoke Coaching and Leadership & Team Development Programmes.